BigManoo, il posto giusto per le tue passioni a Torino ed online!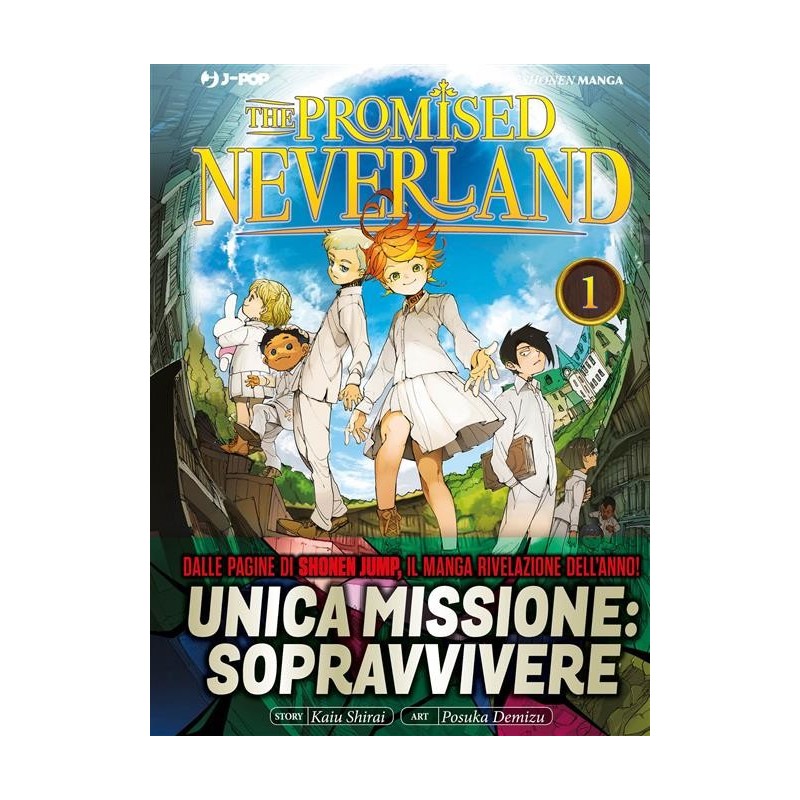  
JPOP - THE PROMISED NEVERLAND 1
JPOP - THE PROMISED NEVERLAND 1
Emma e i suoi amici vivono una vita tranquilla nell'orfanotrofio in cui sono cresciuti: sebbene le regole siano dure, la loro custode li tratta con gentilezza. Ma perché ai bambini è assolutamente proibito lasciare quel luogo? THE PROMISED NEVERLAND è un successo mondiale che solo in patria ha già venduto oltre due milioni di copie, la nomina a 'manga più incredibile dell'anno' (kono manga ga sugoi), e la candidatura al prestigioso premio Manga Taisho.