BigManoo, il posto giusto per le tue passioni a Torino ed online!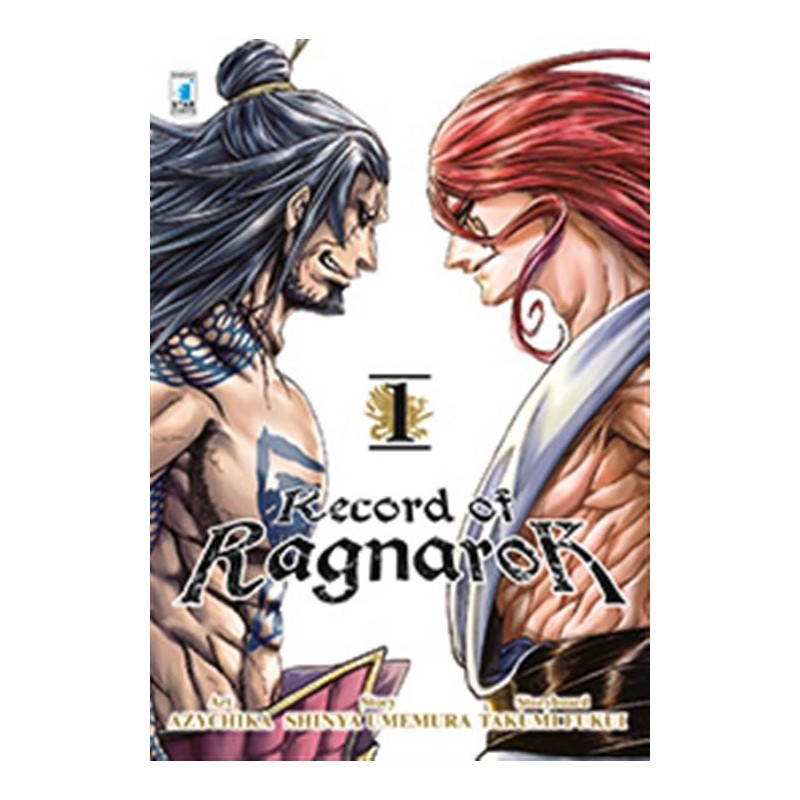  
STAR COMICS - RECORD OF RAGNAROK 1
STAR COMICS - RECORD OF RAGNAROK 1
Durante l'assemblea per decidere le sorti del genere umano, che si svolge nel regno celeste ogni mille anni, irritati e stufi gli dei hanno infine deliberato l'estinzione del genere umano! Ma la valchiria Brunhilde, titillandoli nell'orgoglio, li convince a indire il "Ragnarok", ovvero la sfida finale fra divinità ed esseri umani! Per scongiurare la catastrofe, scendono così in campo i tredici uomini più forti della storia, che dovranno affrontare in scontri uno contro uno altrettante temibili divinità del regno celeste: che la battaglia per il destino dell'umanità abbia inizio!